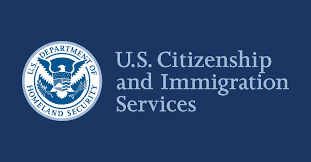 USCIS announces renewal and re-authorization of Temporary Protected Status for Syria
USCIS announces renewal and re-authorization of Temporary Protected Status for Syria
U.S. Citizenship and Immigration Services (USCIS) announced today that Syrians with Temporary Protected Status (TPS) can renew their status and work authorization between now and September 30, 2016.
USCIS also re-authorized Syrian TPS to allow for first-time applicants to request TPS.  Individuals from Syria who do not currently have TPS are encouraged to request a consultation to find out of they qualify for protection under this process.
To read the USCIS announcement,
To request legal assistance from ICS, please fill out our Consultation Request Form here.